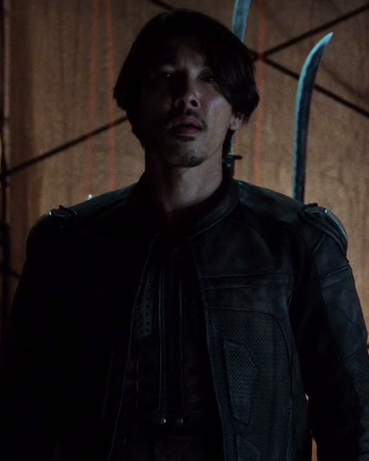 The man known only as Scythe is a brutal and psychopathic martial artist loyal to Madame Gao's faction of the Hand, skilled in the use of a chain-link double-bladed scythe in battle. When the Iron Fist starts interfering with Madame Gao's plans to cultivate enough dragon bones to create the ultimate elixir and help her fellow Hand leaders live forever so that they may be strong enough to ransack K'un-L'un, she summons all her loyal soldiers, including Scythe, to eliminate Danny Rand by any means necessary before he closes in on their operations.
Powers and Abilities
Community content is available under
CC-BY-SA
unless otherwise noted.