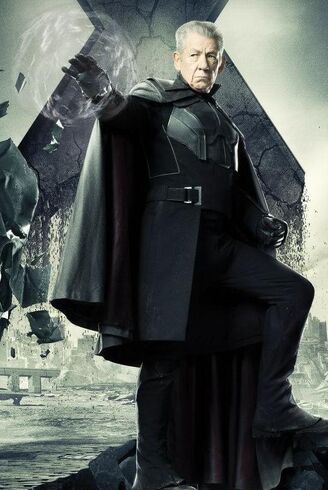 Magneto (Erik Lehnsherr) is a mutant, leader and founder of the Brotherhood of Mutants. He has the ability to manipulate magnetic force fields and magnetic flight. Magneto is one of the most infamous mutants, having a stand against humans due to him being apart of the Holocaust and how humans are known to hate and fear mutants. Similarly to Professor Xavier, Magneto has a strong belief and formed a team of his own, the Brotherhood of Mutants, after he was a founding member of the X-Men with Professor X, having being good friends. Unlike Professor X, Magneto's team's belief isn't to equally live with humans, but to rise above them.
Powers and Abilities
Community content is available under
CC-BY-SA
unless otherwise noted.