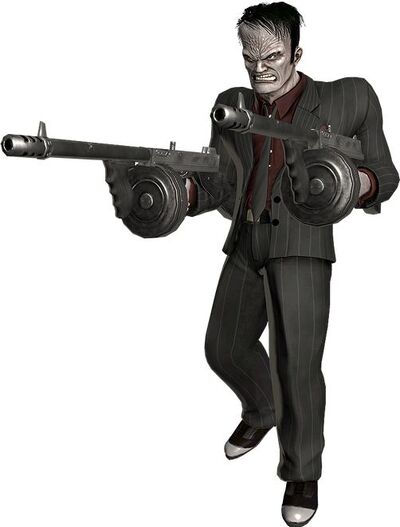 Hammerhead, otherwise known as Joseph Lorenzini, was a small time thug operating for the Maggia faction led by Silvermane, who one day had his skull broken during a fight. His skull was later replaced by a mixture of vibranium and secondary adamantium, giving him a flat head. He later worked his way up to one of New York's most well known crime lords.
Powers and Abilities
Community content is available under
CC-BY-SA
unless otherwise noted.